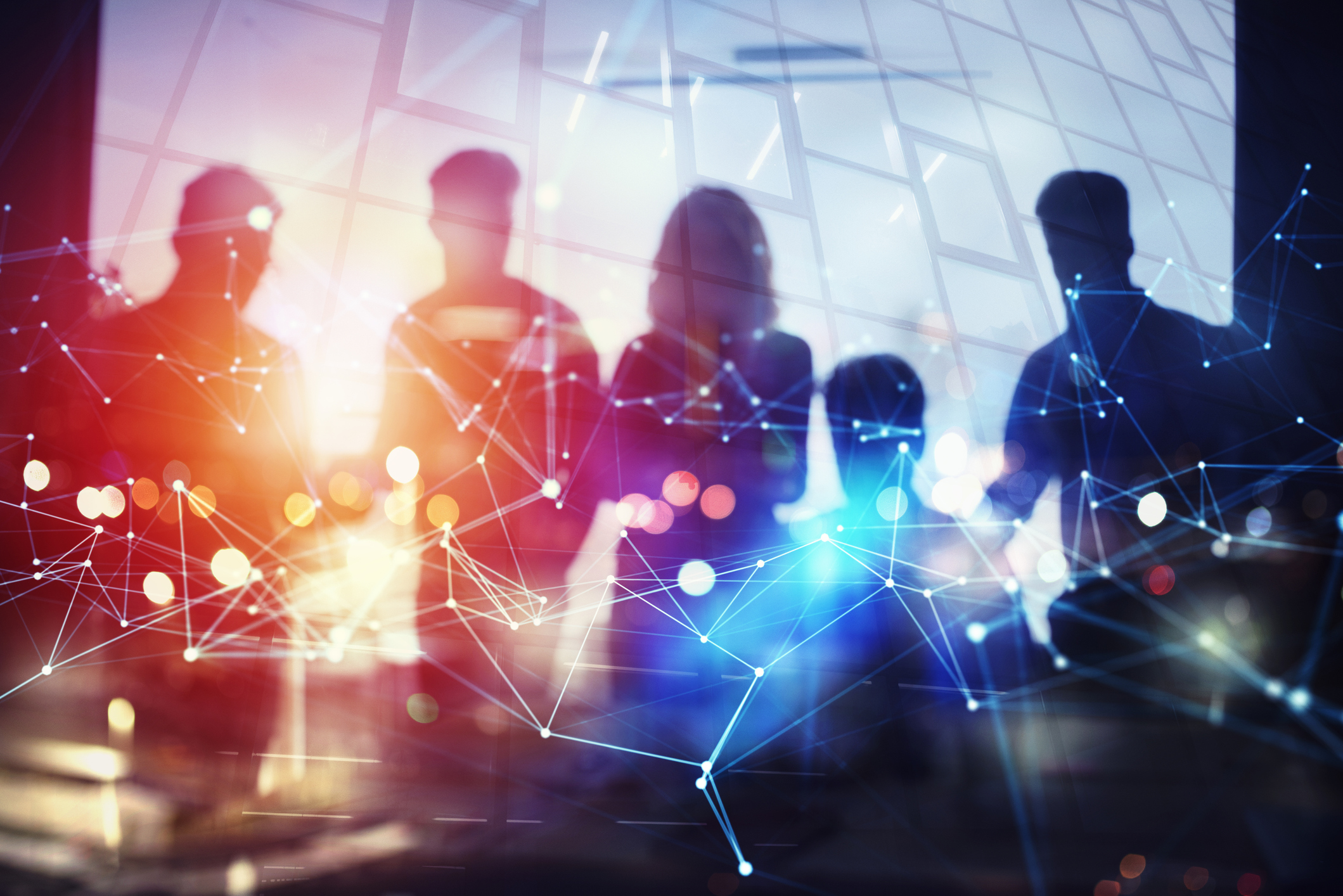 Meet Our Team
Our professionals have extensive experience in Pennsylvania government and in the public sector and most have worked at the highest levels of state government. With deep, bipartisan connections in the Capitol and beyond, we are trusted advisors who work hard to ensure our clients meet their goals. We are a team of skilled communicators, lobbyists and consultants with unique backgrounds all working toward the common goal of driving client success.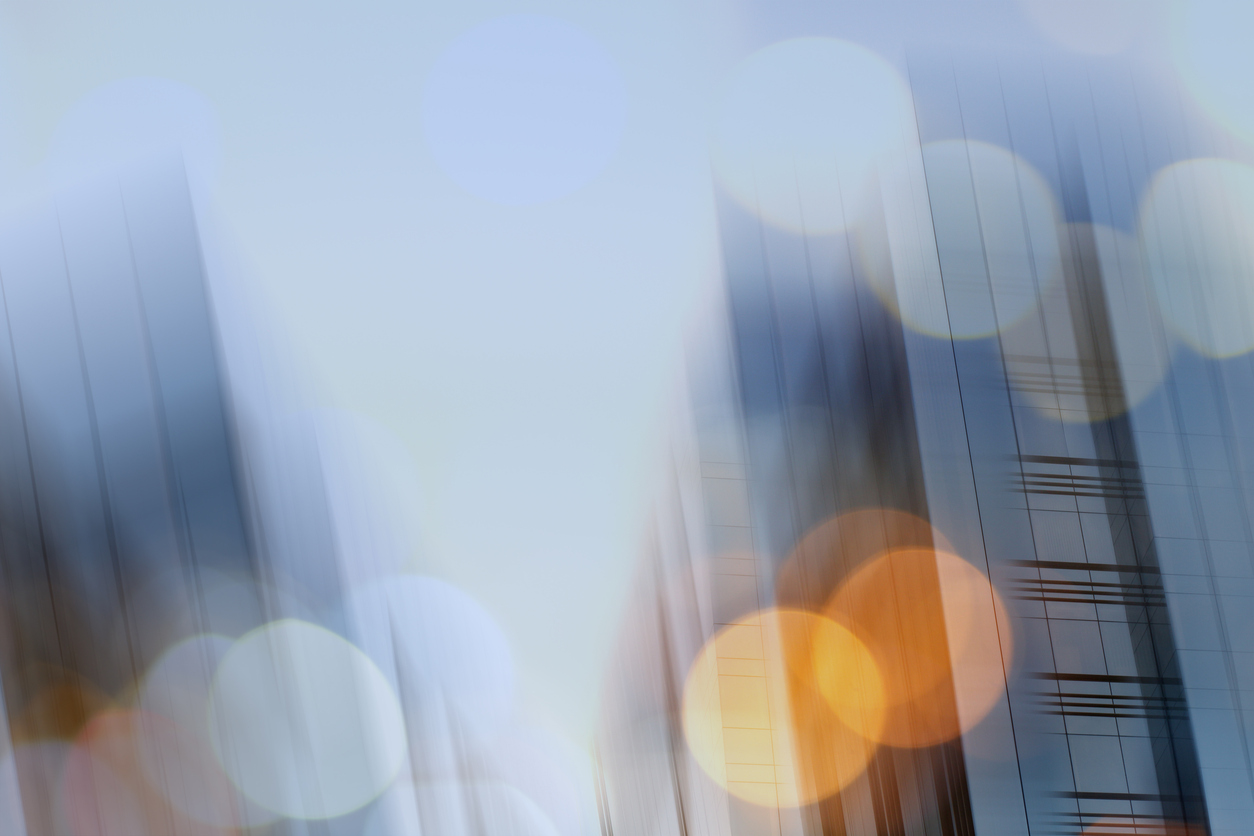 Introducing GSL Public Strategies Group
GSL Government Consulting, LLC announced that it has launched GSL Public Strategies Group (GSL), and formed GSL Public Affairs and Communications, LLC. Together, the GSL team will provide a complete range of government consulting, government relations and corporate and crisis communications services.