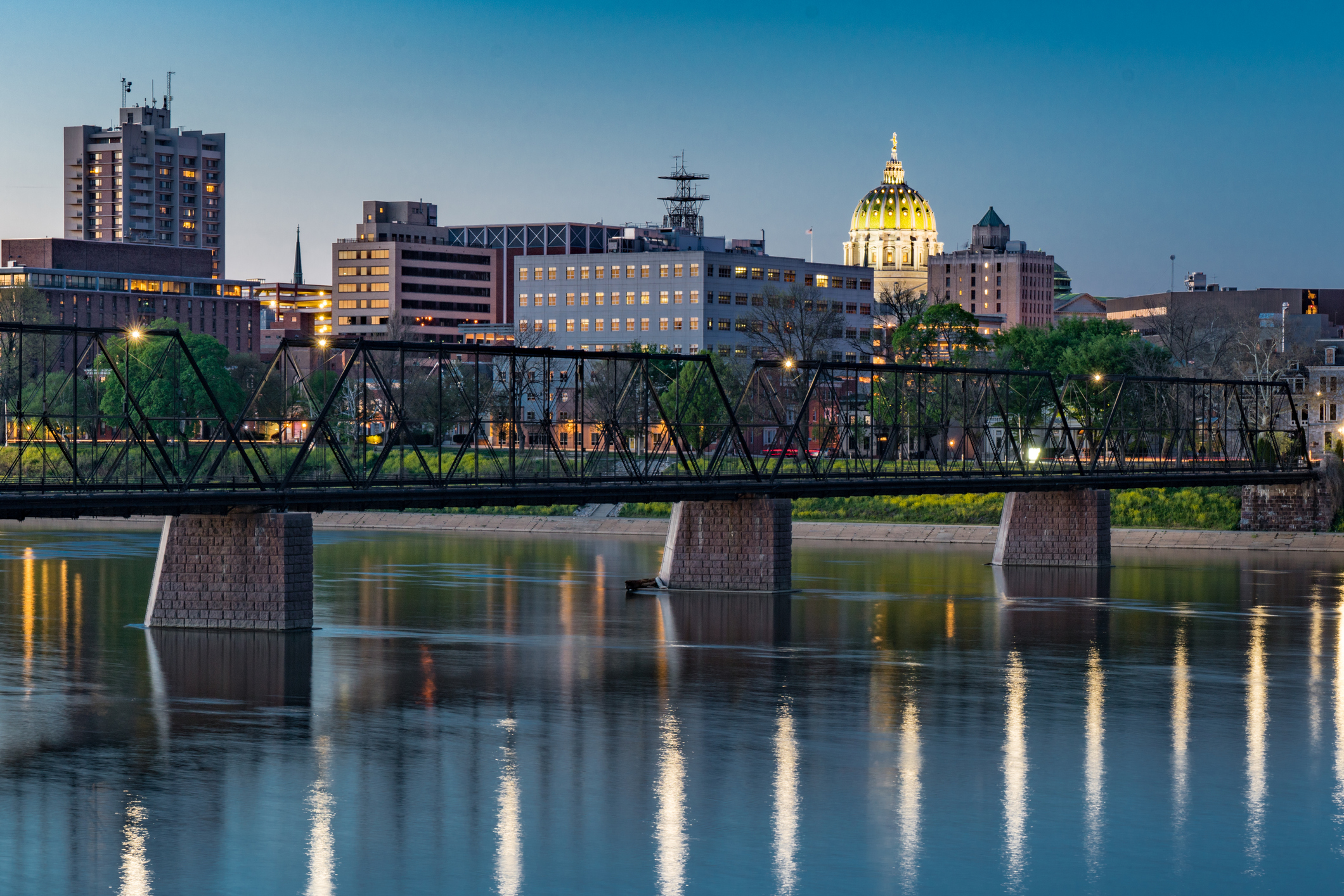 Elena M. Cross Joins GSL Public Strategies Group
Ms. Cross has significant experience coordinating and advancing legislative initiatives in Harrisburg. As former Chief of Staff and Deputy Chief of Staff for the Office of Governor Tom Wolf, she oversaw operations of 24 executive agencies, led the planning and implementation of the Governor's strategic plan and worked closely with the General Assembly to advance budgetary, business and community investments, energy policy, tax reform, election reform, and public health goals.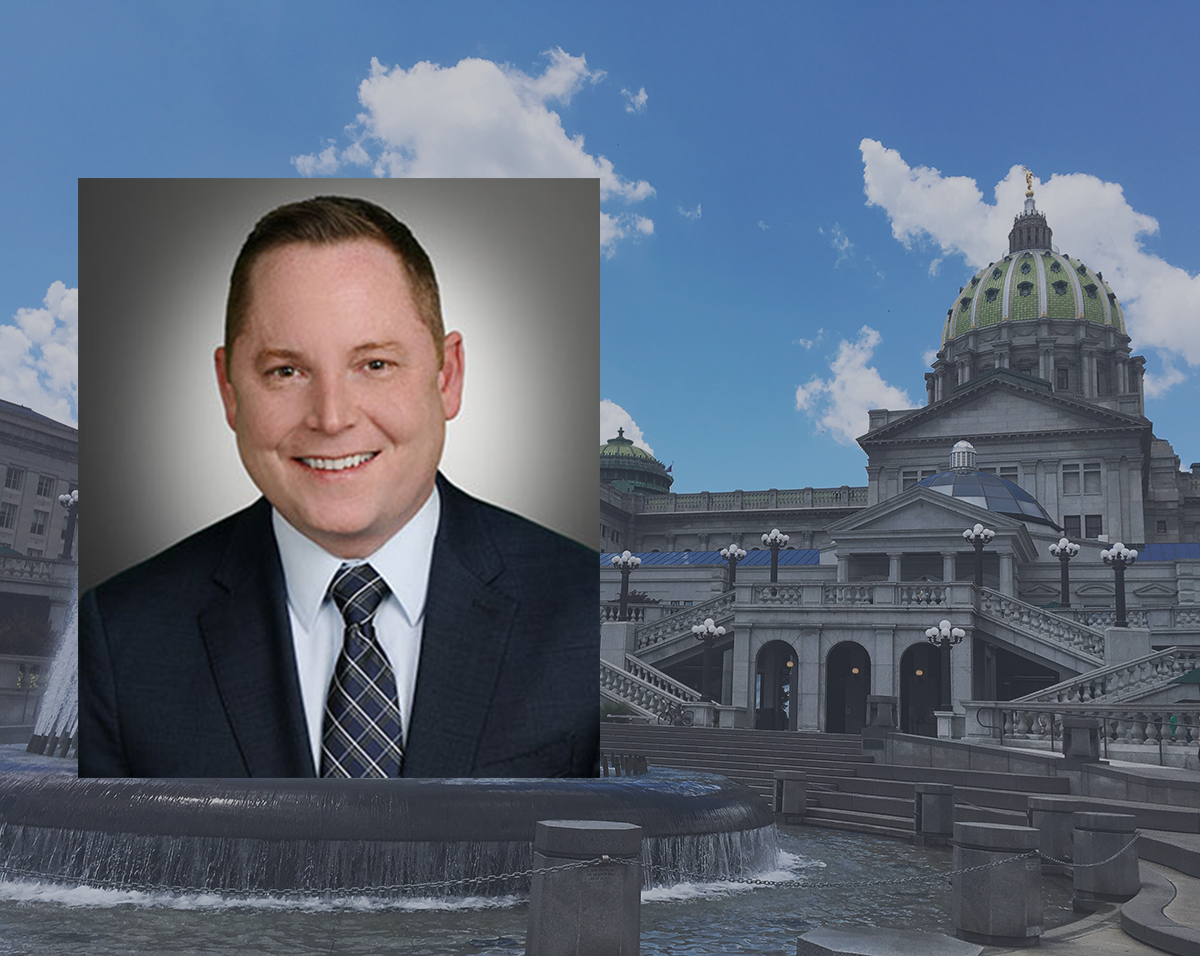 Michael D. Rader Joins GSL Public Strategies Group
Mr. Rader has joined as a Vice President of GSL Public Affairs and Communications. He has more than a decade of experience crafting strategy and facilitating legislative goals in Harrisburg. Most recently, he served as Senior Advisor to the President Pro Tempore of the Senate of Pennsylvania, and he's served in several senior advisory roles to various legislators. Earlier in his career, Mr. Rader was the Executive Director of the Pennsylvania Senate Agriculture and Rural Affairs Committee.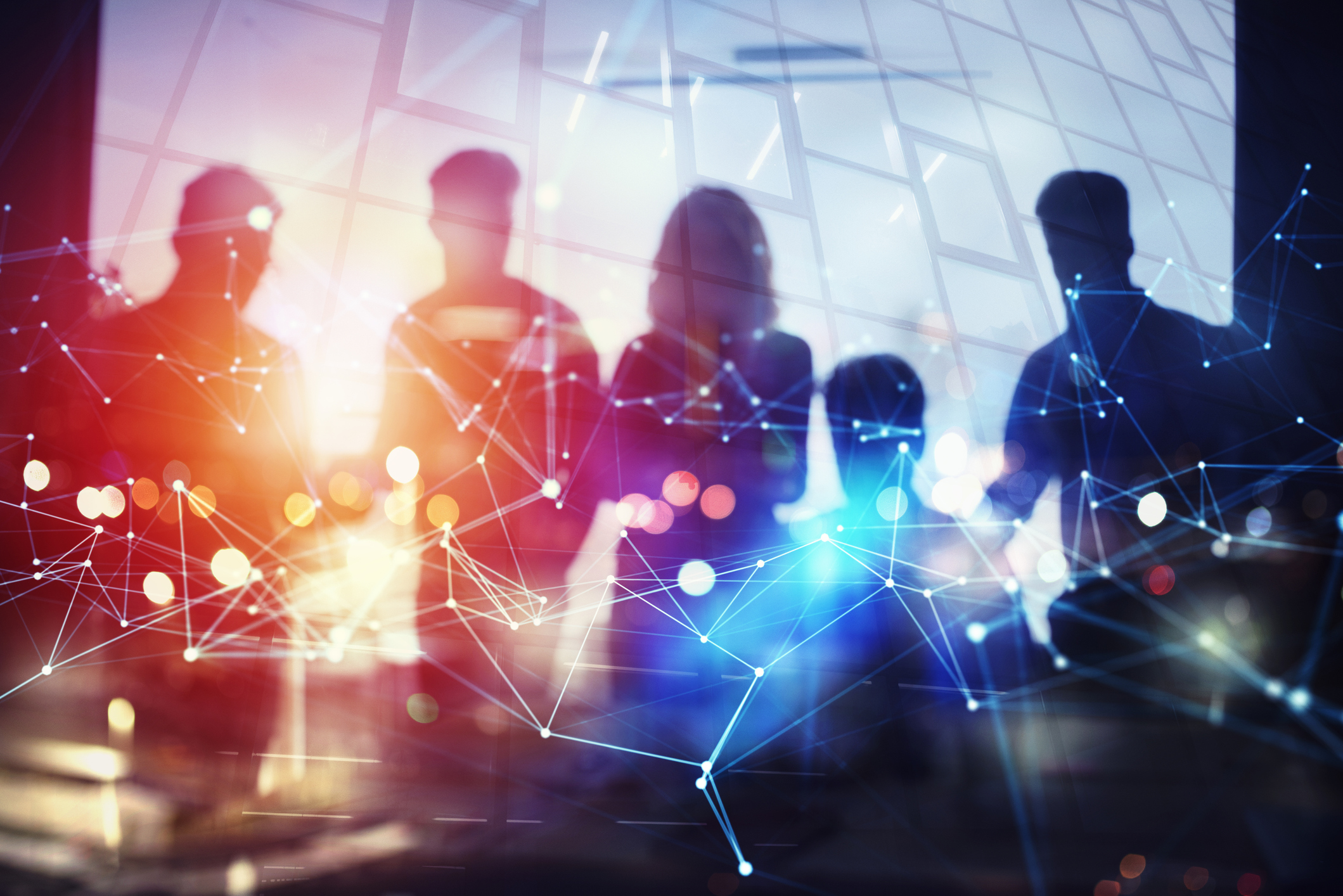 Meet Our Team
Our professionals have extensive experience in Pennsylvania government and in the public sector and most have worked at the highest levels of state government. With deep, bipartisan connections in the Capitol and beyond, we are trusted advisors who work hard to ensure our clients meet their goals. We are a team of skilled communicators, lobbyists and consultants with unique backgrounds all working toward the common goal of driving client success.