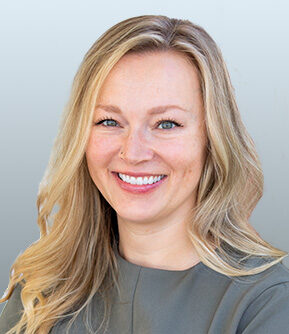 Ashley E. Boop
Senior Management Analyst
Harrisburg Market Square
Fax: 610.988.0807

---
Powerful partnerships. Standout solutions.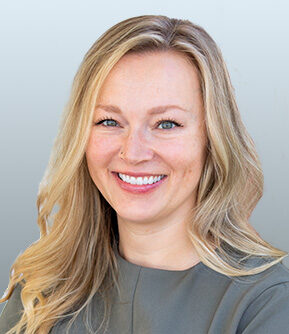 Ashley E. Boop
Senior Management Analyst
ashley.boop@gslconsulting.com
Harrisburg Market Square
Phone: 717.547.8227
Fax: 610.988.0807
Areas of Focus
Ashley is a Senior Management Analyst of GSL Government Consulting. She specializes in communications, grant writing and assisting the GSL team with economic development initiatives. She is member of our live events client service delivery team and was a former campaign advisor of Senator John Rafferty.