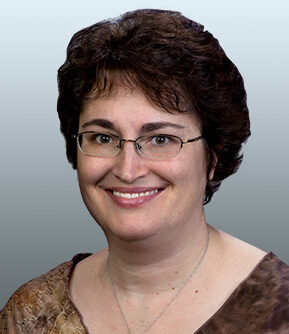 Debra L. Failor
Special Assistant and Regulatory Compliance Specialist
Harrisburg Market Square
Fax: 610.988.0850

---
Powerful partnerships. Standout solutions.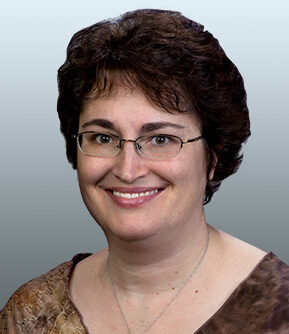 Debra L. Failor
Special Assistant and Regulatory Compliance Specialist
debra.failor@gslconsulting.com
Harrisburg Market Square
Phone: 717.547.8219
Fax: 610.988.0850
Areas of Focus
Practice
Government Consulting
Public Affairs
Strategic Communications
Debbie has significant experience supporting the administrative, operational and regulatory needs of various governmental and community programs in Pennsylvania. Prior to joining GSL, she served as a Director in the Pennsylvania Department of Community and Economic Development. She has also held key specialist and administrative positions in the Office of Governor Tom Wolf, the Pennsylvania Department of Health, and the Pennsylvania Department of Environmental Protection.
Education
Shippensburg University, M.S.W.
Shippensburg University, B.S.W.