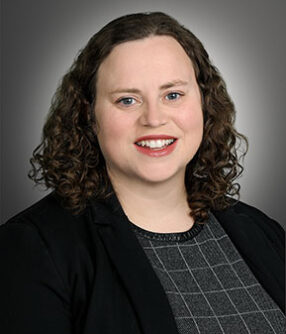 Elena M. Cross
Senior Advisor
Harrisburg Market Square
Fax: 610.236.4181

---
Powerful partnerships. Standout solutions.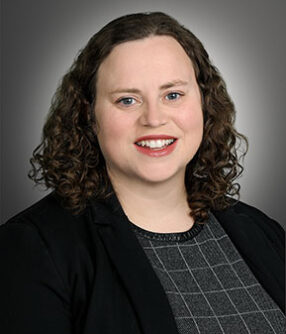 Elena M. Cross
Senior Advisor
elena.cross@gslconsulting.com
Harrisburg Market Square
Phone: 717.547.8221
Fax: 610.236.4181
Areas of Focus
Practice
Public Affairs
Government Consulting
Strategic Communications
Elena has significant experience coordinating and advancing legislative initiatives in Harrisburg. As former Chief of Staff and Deputy Chief of Staff for the Office of Governor Tom Wolf, she oversaw operations of 24 executive agencies, led the planning and implementation of the Governor's strategic plan and worked closely with the General Assembly to advance budgetary, investment, tax reform, election reform, public health and economic goals. Among numerous major initiatives that Elena helped guide from development to completion include the 2022-23 $45 billion budget process, Pennsylvania's largest tax credit package for energy and advanced manufacturing development, COVID vaccine distribution, Pennsylvania's Broadband Authority, regional economic hub development and business recruitment, and the regulatory and executive action agenda for equal rights policies across various industries. She also oversaw the development of risk management, process improvements and data management structures across state agencies. Having served as a liaison between various cabinet agencies, nonprofit organizations and public and private leaders, Elena understands how to collaborate to achieve a common objective.
Elena also has a depth of strategic knowledge about the organization and coordination of political and field programs for key caucus operations and races. Prior to her senior advisory career in the Governor's Office, Elena held executive leadership roles in the Democratic Party and election organizations. She was Executive Director for Campaign for a Fresh Start, which coordinated gubernatorial campaign and other Democratic campaign efforts; served as Executive Director of the Pennsylvania Democratic Party; and was Political Director for the Pennsylvania House Democratic Campaign Committee.
Affiliations
Planned Parenthood Keystone, Board Member
Pennsylvania Unemployment Compensation Board of Review, Board Member
Recognition
Named among 2022 PA City and State's "40 Under 40 State Leaders"
Named among PoliticsPA's 2014 "Top PA Political Operatives"
Named among PoliticsPA's 2012 "30 Under 30"
Education
The Pennsylvania State University, B.A., magna cum laude, Political Science