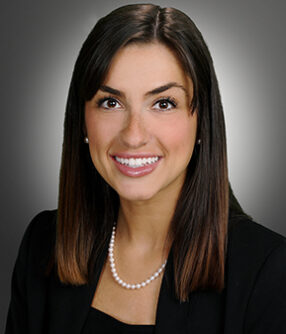 Elizabeth Russoli
Associate
Harrisburg Market Square
Fax: 610.371.7907

---
Powerful partnerships. Standout solutions.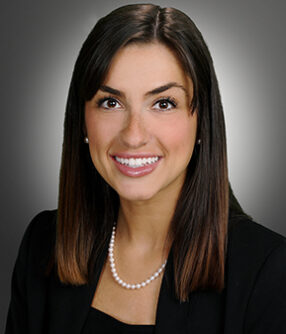 Elizabeth Russoli
Associate
elizabeth.russoli@gslpublicaffairs.com
Harrisburg Market Square
Phone: 717.547.8207
Fax: 610.371.7907
Areas of Focus
Before joining the GSL team, Elizabeth worked as a registered lobbyist in Harrisburg. She assists the GSL team in communications and public affairs strategy, design and delivery.
Elizabeth attended Penn State University and received a Bachelor of Arts in Communication with a concentration in Public Relations. Elizabeth was a member of the Phi Theta Kappa National Honor Society.
Elizabeth is an avid golfer and volunteers with LPGA*Girls Golf USA in the Central Pennsylvania area. She is also a member of the Harrisburg Young Professionals.
Affiliations
Harrisburg Young Professionals
LPGA*USGA Girls Golf, Volunteer
Education
The Pennsylvania State University – Harrisburg, B.A., Communications with Public Relations concentration

Phi Theta Kappa National Honor Society member