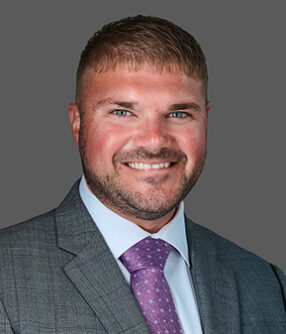 Nicholas Soccio
Vice President, Government Consulting
Harrisburg Market Square
Fax: 610.371.8584

---
Powerful partnerships. Standout solutions.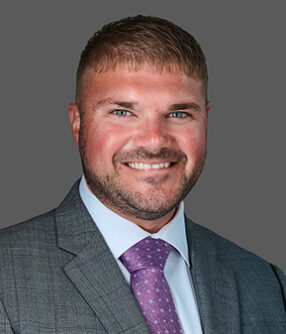 Nicholas Soccio
Vice President, Government Consulting
nicholas.soccio@gslconsulting.com
Harrisburg Market Square
Phone: 717.547.8214
Fax: 610.371.8584
Areas of Focus
Nick has served in key leadership positions both within Pennsylvania's Office of Administration (O.A.) and Governor's Office under both Governor Corbett and Governor Wolf. He brings a bipartisan approach to assisting GSL clients. While in O.A., Nick served as the Director of the Bureau of State Employment overseeing 32,000 non-civil service jobs and the application, interview and selection process associated with them. Nick built relationships with key stakeholders in the hiring process, including Deputies for Administration, labor unions and human resources personnel. Additionally, he was influential in proposing and implementing various executive orders, HR initiatives, management directives and policies throughout the enterprise.
After transferring to the Governor's Office under Governor Wolf, Nick served as the Director of Administration and as a Deputy Chief of Staff before being named the Governor's Executive Deputy Chief of Staff. In these various roles, he oversaw personnel, procurement and the Governor's Office of Performance Through Excellence. He participated in legislative negotiations and played a key role in the Governor's final budget. Through his administration and procurement background, Nick has extensive experience working with all state agencies and delivery centers and specifically served as a liaison for the Office of Inspector General, Office of Administration, Department of General Services and the Department of Agriculture.
Education
The Pennsylvania State University, B.S. Sociology; Minor, Political Science

Certificate, Diversity in Community