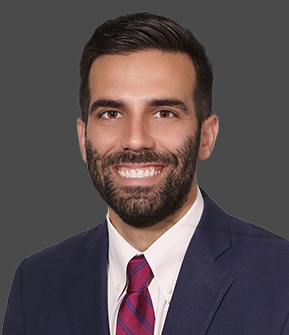 Robert J. Ghormoz
Vice President, Public Affairs
Harrisburg Market Square
Fax: 610.371.7754

---
Powerful partnerships. Standout solutions.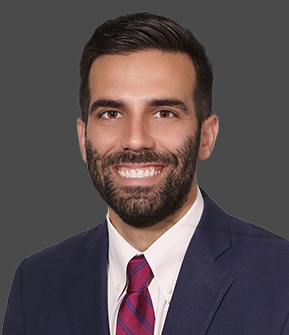 Robert J. Ghormoz
Vice President, Public Affairs
robert.ghormoz@gslpublicaffairs.com
Harrisburg Market Square
Phone: 717.255.7364
Fax: 610.371.7754
Areas of Focus
Rob has extensive experience in crafting and implementing policy, particularly in the areas of economic development and energy. A veteran of state government, Rob served in the Governor Tom Wolf Administration as Deputy Chief of Staff, Speechwriter, Secretary of Intergovernmental Affairs and most recently as Senior Advisor to the Governor. In this position, he served as primary political advisor and oversaw all aspects of economic development for the Wolf administration as well as coordinated all economic development related grant programs in partnership with the Pennsylvania Department of Community and Economic Development. He also coordinated all aspects of the administration's federal government relations efforts to advance the Governor's agenda in Washington, D.C.
Rob is an expert on the intersection of economic development, state funding and labor organizations. He has built coalitions to advance common goals and fostered relationships with a range of stakeholders, including interest groups, business and professional organizations, elected officials and community leaders across the state.
Affiliations
Historic Philadelphia, Board Member
Independence Visitors Center, Board Member
Philadelphia Convention & Visitors Bureau, Past Board Member
Recognition
Pennsylvania 30 under 30 Rising Stars, PoliticsPA, 2014
Pennsylvania 40 under 40 Rising Stars, City & State PA, 2016
Education
The Pennsylvania State University, B.A., 2011, cum laude