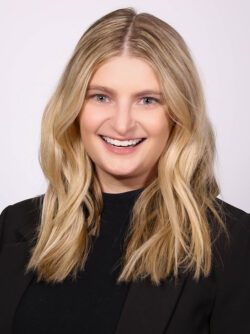 Beth Melena
Vice President
Harrisburg Market Square
Fax: 610.371.7952

---
Powerful partnerships. Standout solutions.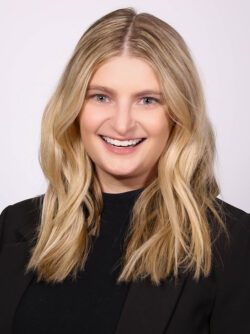 Beth Melena
Vice President
beth.melena@gslpublicaffairs.com
Harrisburg Market Square
Phone: 717.547.8222
Fax: 610.371.7952
Areas of Focus
Practice
Public Affairs
Strategic Communications
Beth is a strategic communications professional with more than a decade of experience working on statewide campaigns, in state government, and in the nonprofit sector. As the Director of Operations in Governor Tom Wolf's Office of Communications, Beth restructured press offices for the Governor and various state agencies by developing new policies and processes, directing communications hiring and evaluating the commonwealth's marketing RFPs.
Beth served as the Communications Director for Governor Wolf's re-election campaign where she crafted the messaging and executed the media plan that led to the Governor's 17-point win. She served as a political communications advisor to Governor Wolf for the remainder of his term.
As a consultant, Beth helped nonprofit clients develop and carry out communications and media relations campaigns, directed grant processes that have raised tens of millions of dollars and managed and advised on the full spectrum of earned and unearned communications efforts.
Education
Saint Joseph's University, B.A., Political Science and English